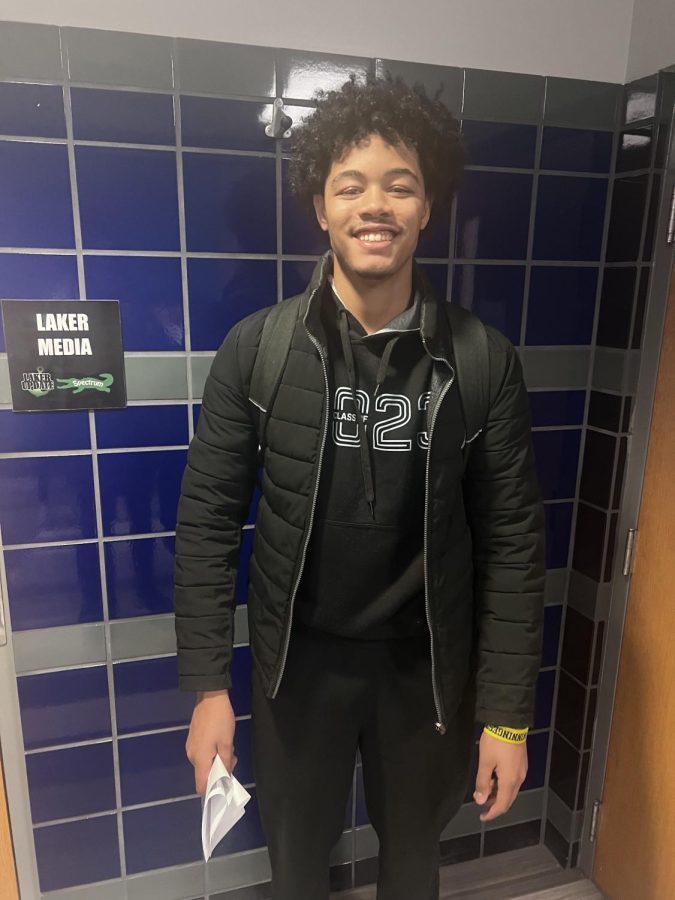 When seniors reach their last year, it's difficult to not let the senioritis creep up on you. Zander Woods is a student who has been able to persevere through each year...
Last Day of School Countdown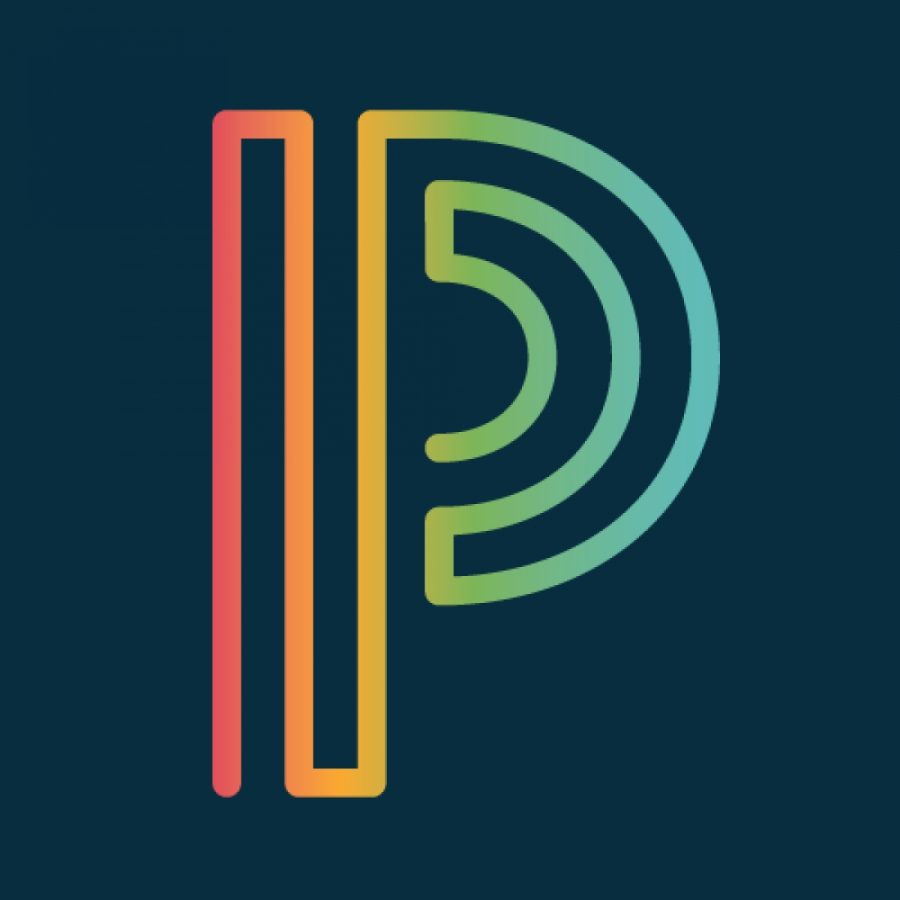 Kylie Harmala, Writer
April 7, 2022
Starting next week, WBHS has officially entered the final stretch of the school year. You have entered the fourth marking period and can already feel the excitement for your...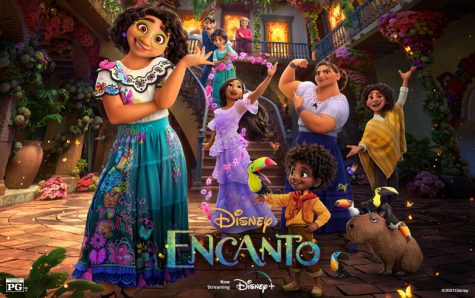 March 15, 2022
March 9, 2021
February 9, 2021